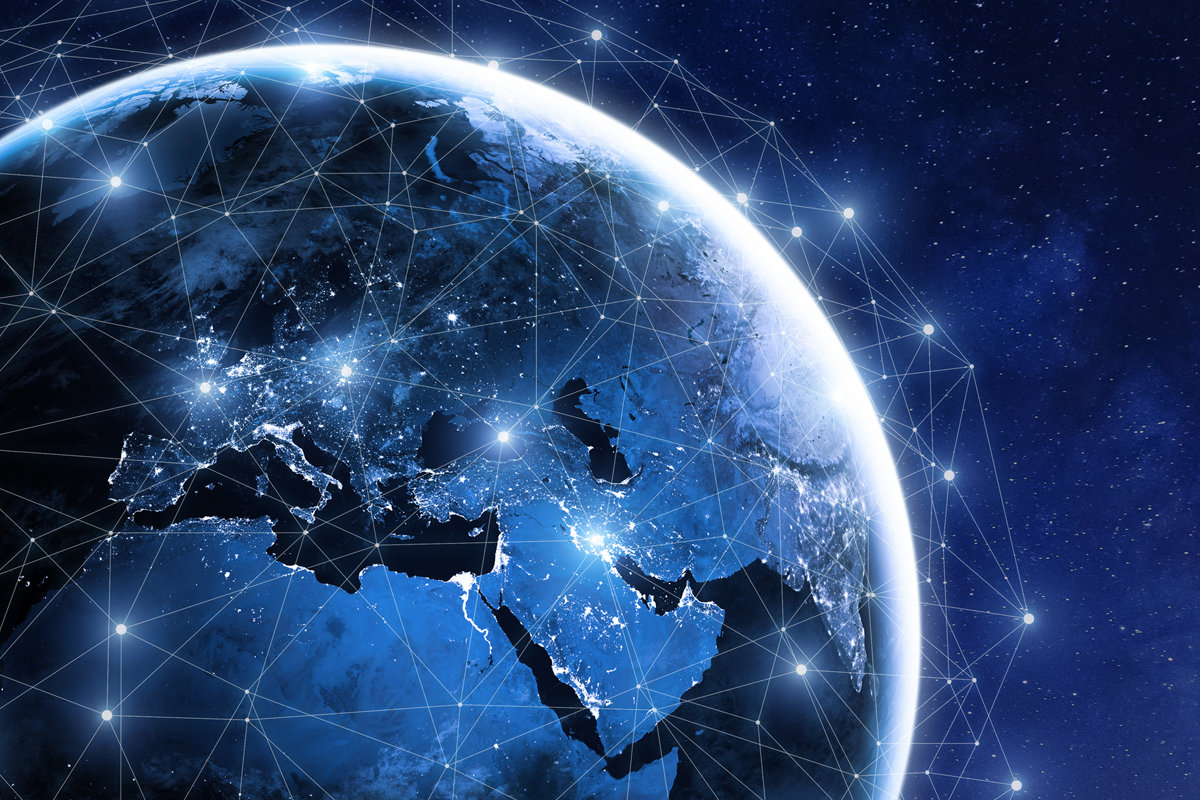 09 Jan

On Line!
Ta-daaaa!
ok, our website is now online and fully-functional. We tried to keep most of useful information in just one page, so that you can browse it while listening to the radio via the integrated player, without interruptions. Posts and shows pages open in a separate browser tab.
Please let us know if is there some bug or something we can improve. Thanks!
Ok, il nostro sito è online e completo. Abbiamo cercato di tenere tutte le informazioni importanti in una pagina, in modo da poter ascoltare la radio tramite il player integrato senza interruzioni. Gli articoli e le pagine delle trasmissioni si aprono in un'altre scheda del browser.
Fateci sapere se c'è qualche difetto o qualcosa che possimao migliorare, grazie!