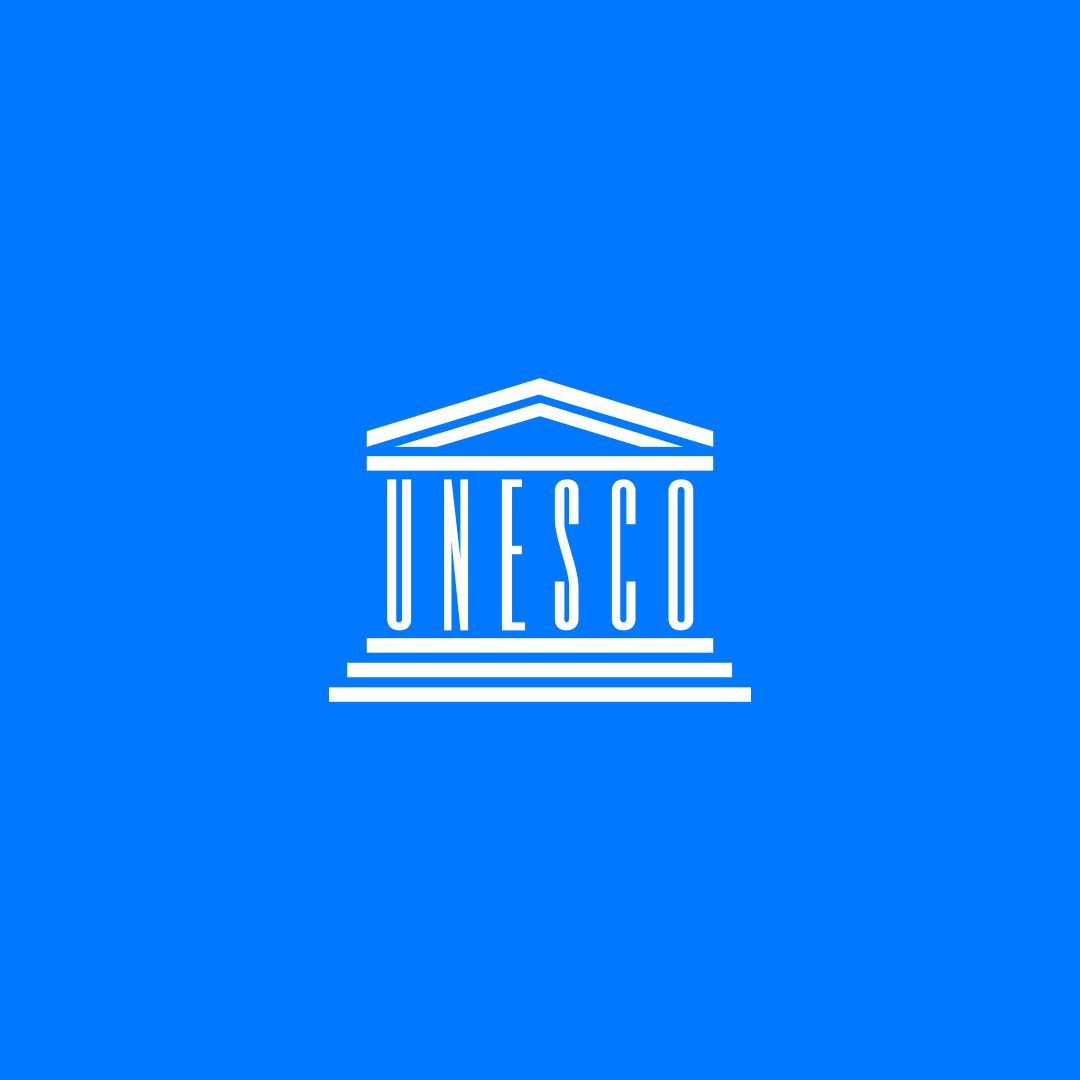 13 Feb

World Radio Day 2020
Proclaimed in 2011 by the Member States of UNESCO, and adopted by the United Nations General Assembly in 2012 as an International Day, February 13 became World Radio Day (WRD).
On World Radio Day 2020 (WRD 2020), UNESCO calls on radio stations to uphold diversity, both in their newsroom and on the airwaves.
This edition of WRD is divided into three main sub-themes:
Advocating for pluralism in radio, including a mix of public, private and community broadcasters;
Encouraging representation in the newsroom, with teams comprised of diverse society groups;
Promoting a diversity of editorial content and programme types reflecting the variety of the audiences.
Libertalia Radio proudly supports WRD and dedicates today's broadcasts to UNESCO and WRD.
Proclamato nel 2011 dagli Stati membri dell'UNESCO e adottato dall'Assemblea generale delle Nazioni Unite nel 2012 come Giornata internazionale, il 13 febbraio è diventato il World Radio Day (WRD).
In occasione della Giornata mondiale della radio 2020 (WRD 2020), l'UNESCO invita le stazioni radio a sostenere la diversità, sia nella loro sala stampa che nelle onde radio.
Questa edizione di WRD è divisa in tre temi secondari principali:
Sostenere il pluralismo radiofonico, incluso un mix di emittenti pubbliche, private e comunitarie;
Incoraggiare la rappresentanza in redazione, con team composti da diversi gruppi sociali;
Promuovere una varietà di contenuti editoriali e tipi di programmi che riflettano la varietà del pubblico.
Libertalia Radio supporta con orgoglio WRD e dedica le trasmissioni odierne a UNESCO e WRD.